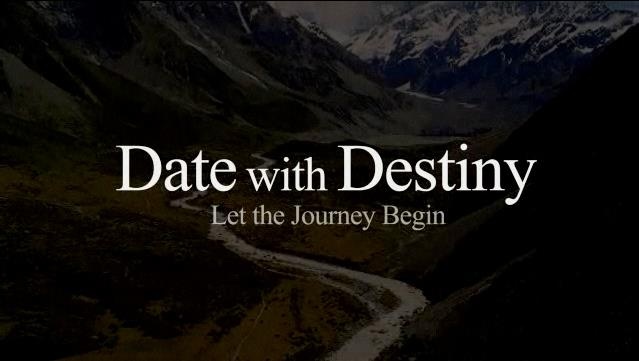 Date With Destiny
I watched the new documentary about Tony Robbin's Date with Destiny this morning on Netflix and have been flying high ever since!! 
The work this man does meets the very depths of personal problems that we can all relate to. My eyes filled with tears listening to all the different stories of trauma that people had experienced. Not knowing what it would be like to live out their exact story, but being able to empathize with their feelings of despair because of my own story. 
A Spiritual Hand is all about guiding people to find the truth within themselves, leaving behind the illusions that so seemingly fill the environments around us. 
This work is totally align with the work of Tony Robbins and I encourage everyone to watch this heart enriching documentary Tony Robbins – I Am Not Your Guru on Netflix. And if you don't have Netflix, I know you know someone that does! 😉 

Allow yourself to dive into this 6 day experience wrapped into a 2 hour cinema experience. Not only following along with other peoples transformation, but learning from Tony and allowing his divine wisdom to transform you as well. As he talks about in the movie, our lives don't need a decade to change, all we need is the one moment to make the choice. 
Before I watched the documentary I watched a great episode of one of my favorite internet t.v. shows Marie TV. Marie Forleo is a business coach with a fun, querky delivery method with her message! This interview with Tony Robbins  is based around the documentary and is also jam packed with tips, tricks and huge insight of how to live an extraordinary life!
Treat yourself this week by letting Tony Robbins and his genius technique take you out of the illusionary box called reality, and step into a more fulfilling life. 
Until next time, 
*Namaste*